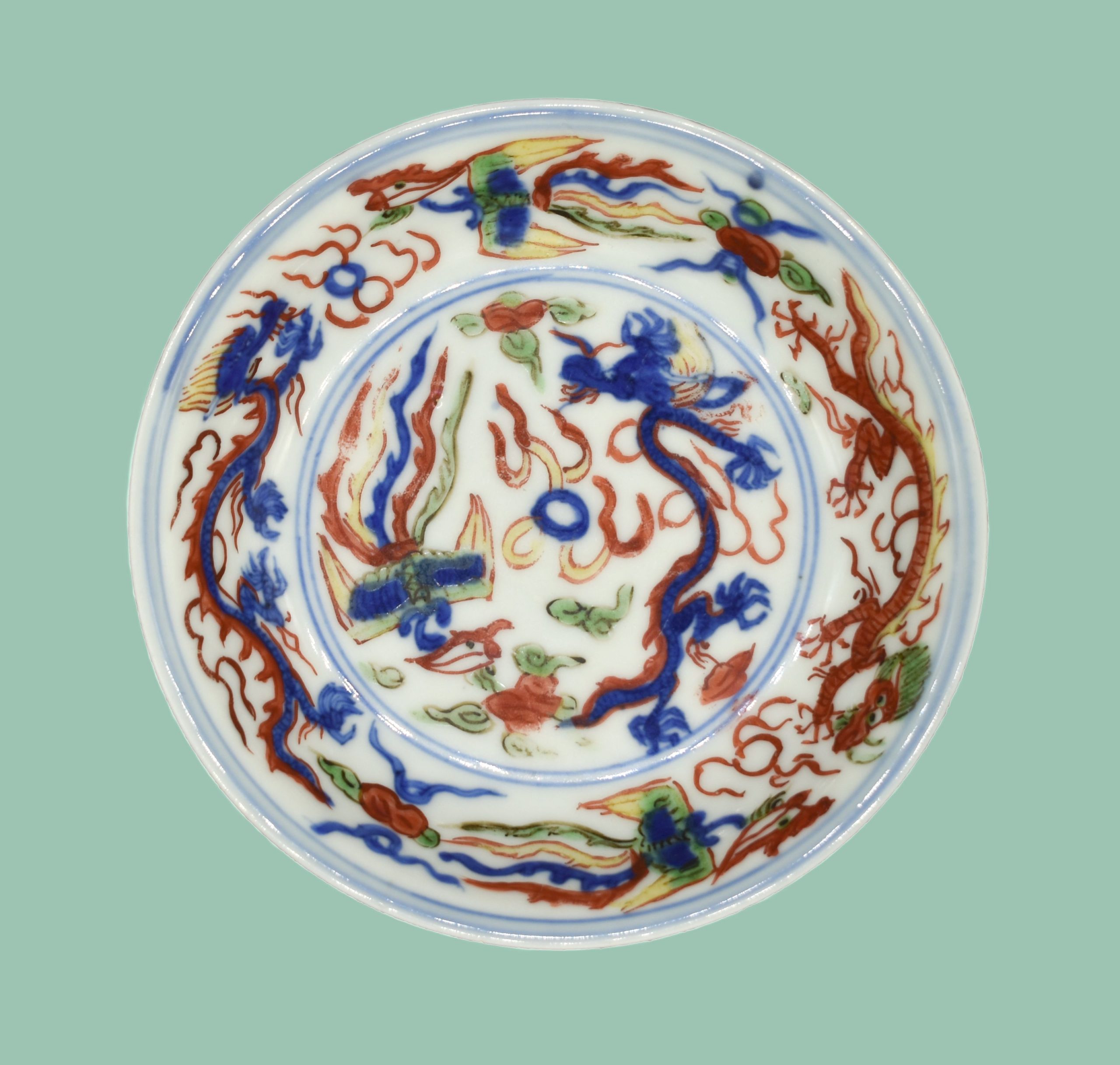 The fine art industry hinges on cooperation and partnership. Art institutions, private art galleries, art collectors, and artists – street artists included – unite to organize grandiose art shows, fairs, and events. One such fruitful collaboration sparked between the NYC-based art moving company Fine Art Shippers and the annual art show Asian Art in London (AAL). Let's see how an art moving company has become a sponsor of the fresh edition of the international event.

Fine Art Shippers sponsors Asian Art in London 2021
When it comes to Oriental art, Europe has very few art centers or public collections featuring fine art and antiques from Asian countries. AAL is one of those rare platforms bringing together influential Asian museums, auction houses, and art dealers. Since 1998, the organization has been holding a series of events every October/November in Central London, transforming St. James's, Mayfair, and Kensington Church Street into the epicenter of high-quality Oriental art for a week or two.
This year, the audience has the chance to enjoy two sides of the Asian world. The first one is dedicated to Indian & Islamic Art, while the second focuses on East Asian Art. Both are integral for the show and demonstrate the beauty of art in different dimensions.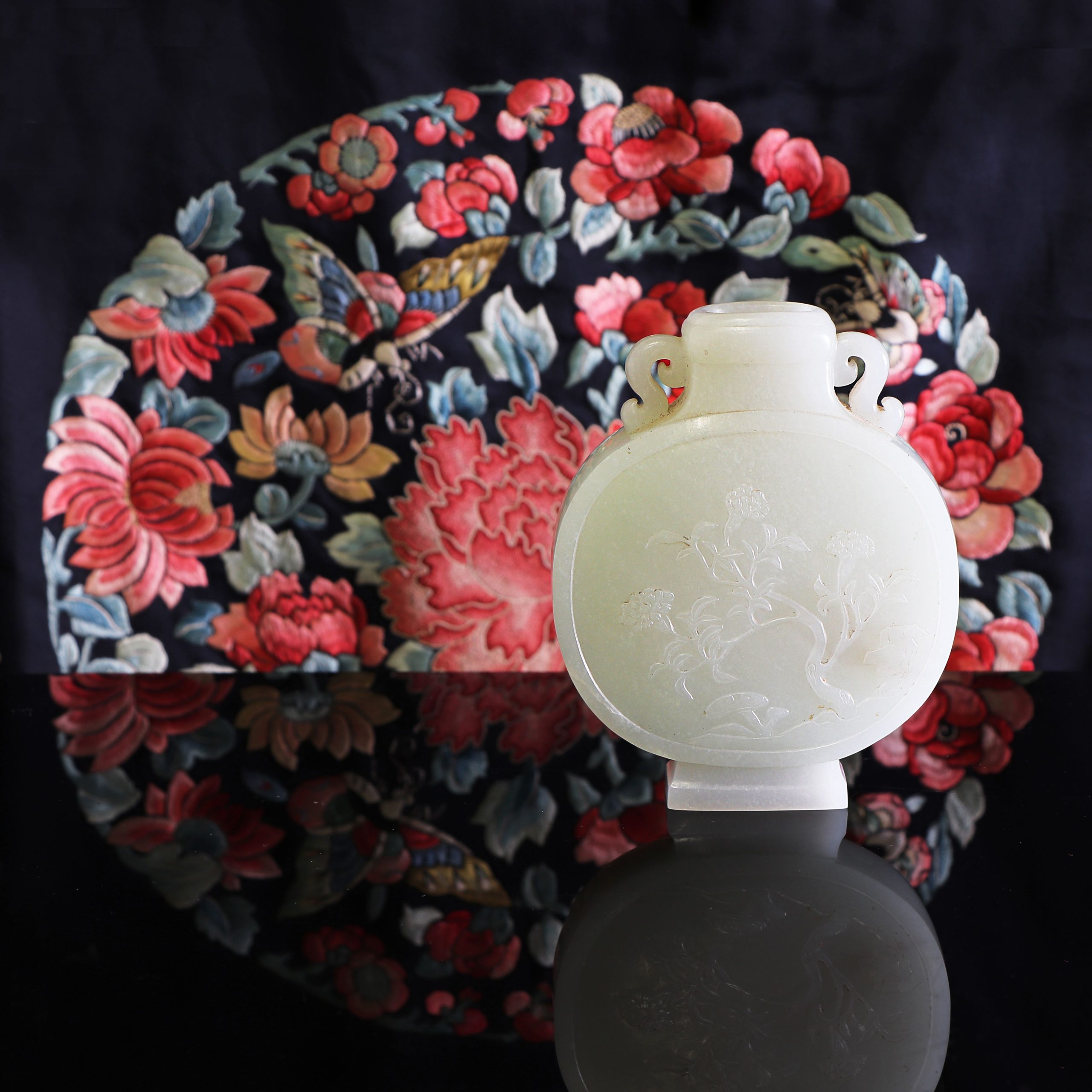 Fine Art Shippers has become an official tote bag and virtual gallery sponsor of the show. You might have heard about the company before. In 2018, one of Banksy's murals in Brooklyn was planned to be destroyed, but then an owner of a nearby Mobil gas station called Fine Art Shippers. Logistics experts appeared in the fullness of time and saved the piece of wall with a black seal balancing a ball on its nose.
By sponsoring the 24th edition of Asian Art in London, the company once again demonstrated its readiness to invest resources into the fine art industry. Unfortunately, the show іs coming to an end, but you can expect its return next year.