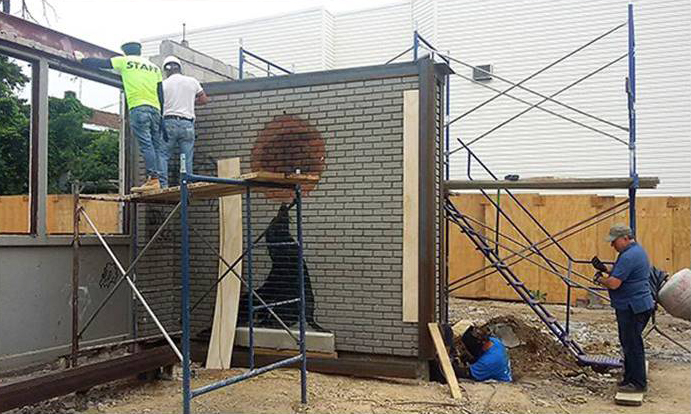 Though Banksy is believed to be a UK-based graffiti artist, his art does not have a nationality. Banksy's murals are dispersed all around the world, massively contributing to the timeless problems of humanity and separate cultures in particular. One of the most renowned destinations remains New York City. Banksy and NYC are, in fact, tightly connected. The Big Apple brims with Banksy's rats and some artworks strongly commenting on capitalism, greed, real estate, morality, and other crucial topics. While many of his murals remain untouched, some of them were once in a menacing danger.
Banksy and NYC: street artist's murals in the Big Apple
In 2013, New York became the canvas for a famous artist for 31 days. His famous takeover was radical and abrupt, resulting in a wide range of socio-political murals across the city. The next major time when Banksy and NYC reunited was two years ago, in 2018. Four more murals by the elusive street artist popped up in the city, two in Manhattan and two in Brooklyn. Sad to say, only two of them remained alive. The interesting story took place at that time on 1249 Coney Island Avenue in Brooklyn.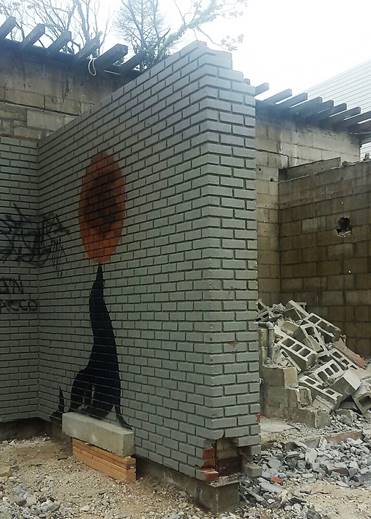 One mural depicting a man who cracks a whip over a group of people was defaced. Another, which was pretty close to the first, was planned to be destroyed completely. Thankfully, the NYC-based art shipping company Fine Art Shippers appeared in the fullness of time. Thanks to the call of the owners of Mobil gas station, the building adorned with Banksy's mural, and professionalism of shippers, the wall with a black seal balancing a ball on its nose was extracted and preserved for the future.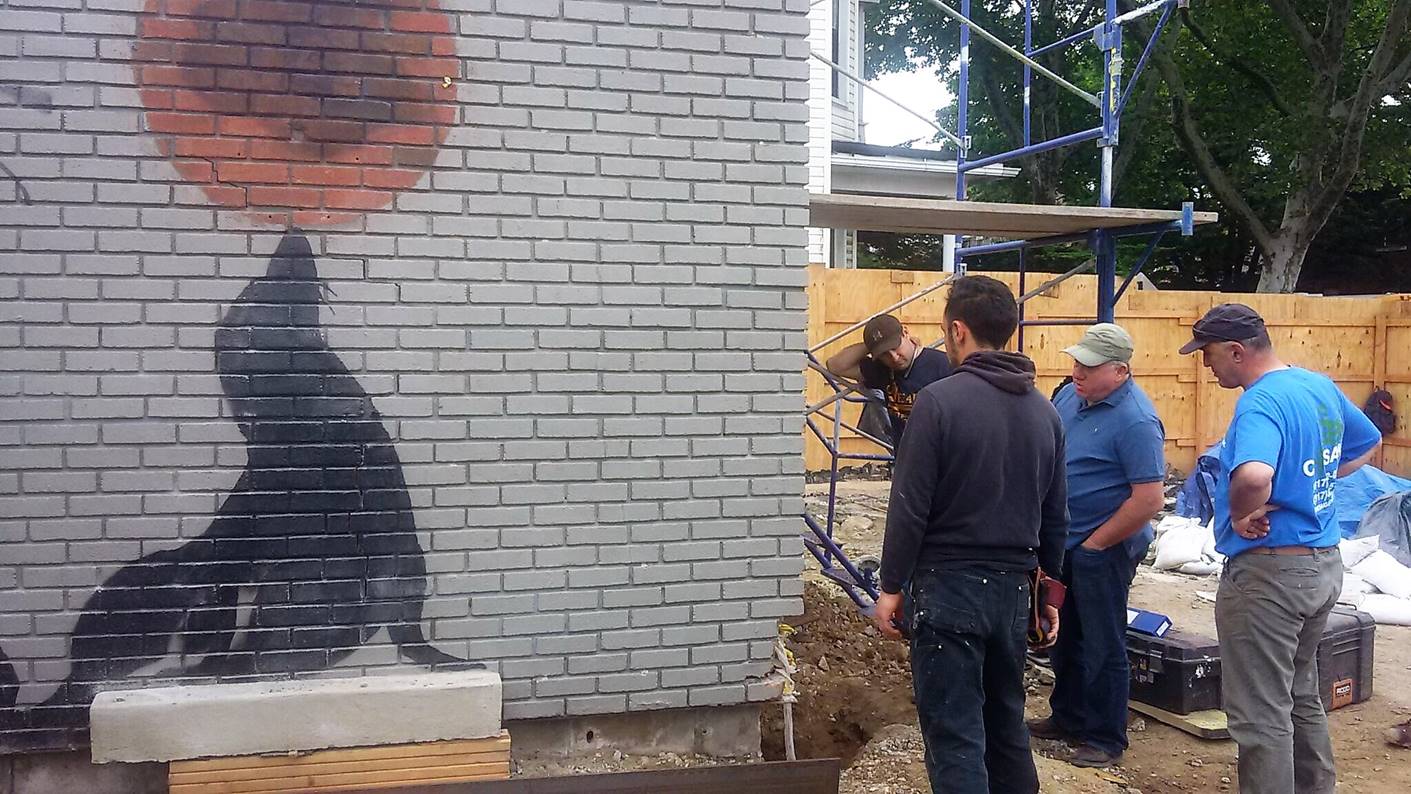 Overall, this story tells us a lot about how some people do everything to save art, while others barbarically destroy it for no particular reason. Notwithstanding the outcome, the connection between Banksy and NYC is still strong, so if you want to see some great murals by Banksy, be sure to pay a visit to the Big Apple.