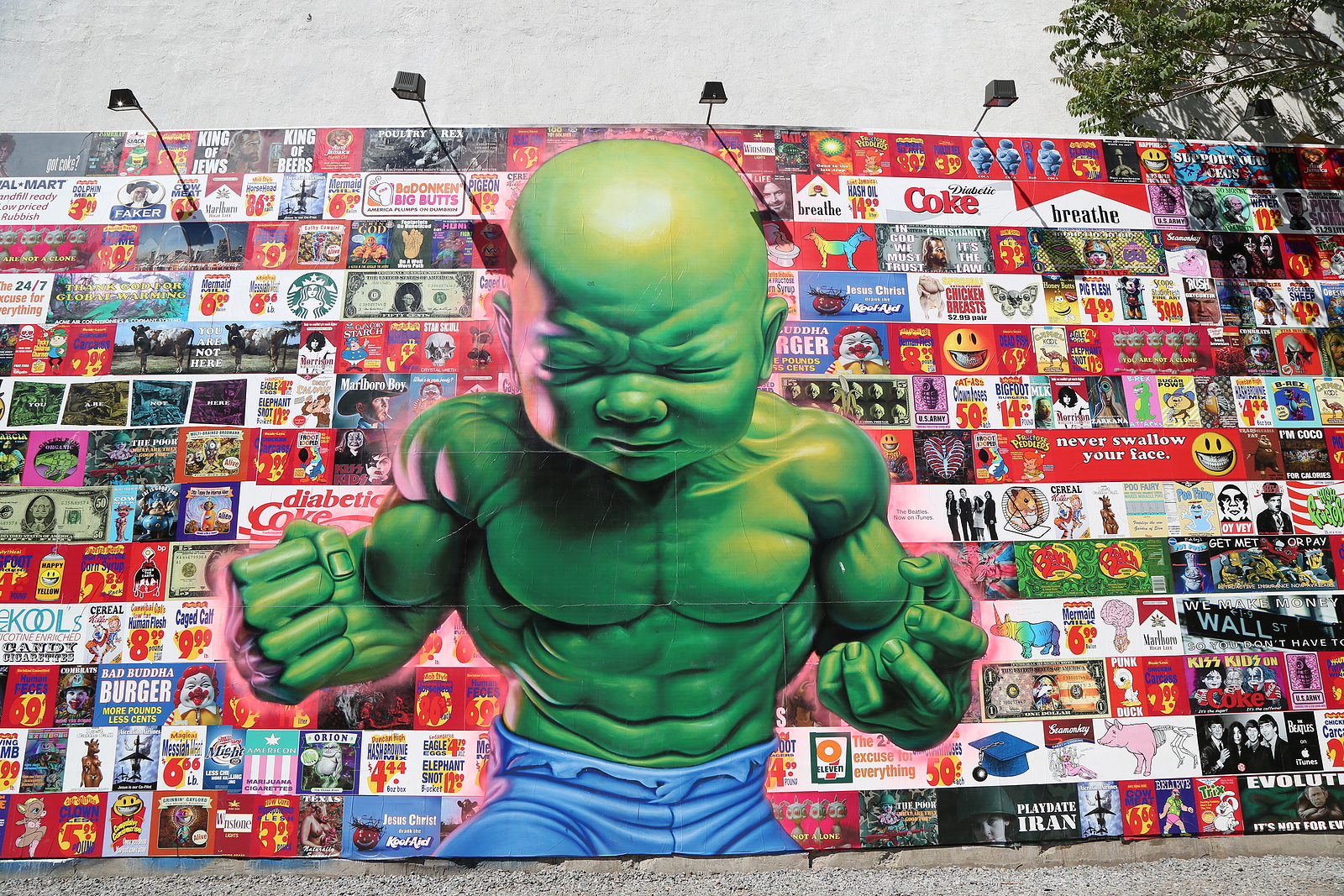 New York City and street art have always been synonymous, as the Big Apple once was the cradle for emerging graffiti painters in the US in the 1970s. Today, it is one of the most prosperous destinations for mural lovers around the world. If you are one of them and you dream of coming to New York to see some quality works, you need to know the best hotspots with the finest NYC street art. Have a look!
NYC street art: best hotspots to visit
First Street Green Art Park
Where else can you find a hybrid park, garden for creative events, and art space at the same time? First Street Green Art Park is where stencils dwell, and artists run mural workshops on a regular basis.
Graffiti Hall of Fame
Harlem schoolyard has been a public gallery of NYC street art for more than 35 years. Here, you can find a lot of non-mainstream wall paintings by some of the most talented international and local painters.
High Line Art
The main mission of High Line Art is to expand the role of contemporary art in public places. Similar to the First Street Green Art Park, it is also a zone where organizers enthusiastically present world-class projects that entice lovers of urban culture from around the globe.
Freeman Alley
Freeman Alley is the NYC street art hotspot where you can literally find all graffiti styles at the same time. People justifiably call it a "hub for public self-expression" because the historic area is where murals thrive without the threat of whitewashing.
Bronx Wall of Fame
Bronx's outdoor gallery is an integral landmark in the famous New York borough. It is also the place where street culture is closely connected with hip-hop culture, which started emerging at the same time.
The Houston Bowery Wall
Also known as the Bowery Wall, a wall on the Lower East Side area of Manhattan comes across as a temporary exhibition space for different projects. As of today, it is curated by Goldman Properties, with new pieces added every 6-12 months.
Banksy's Legacy
Banksy's stencils can be found all over the city and in Manhattan in particular. "Hammer Boy" remains probably the most visited tourist attraction nowadays.
If you are in the city, NYC street art is impossible to avoid, so enjoy every moment you spot a mural, whether it is a large project or a local graffiti.