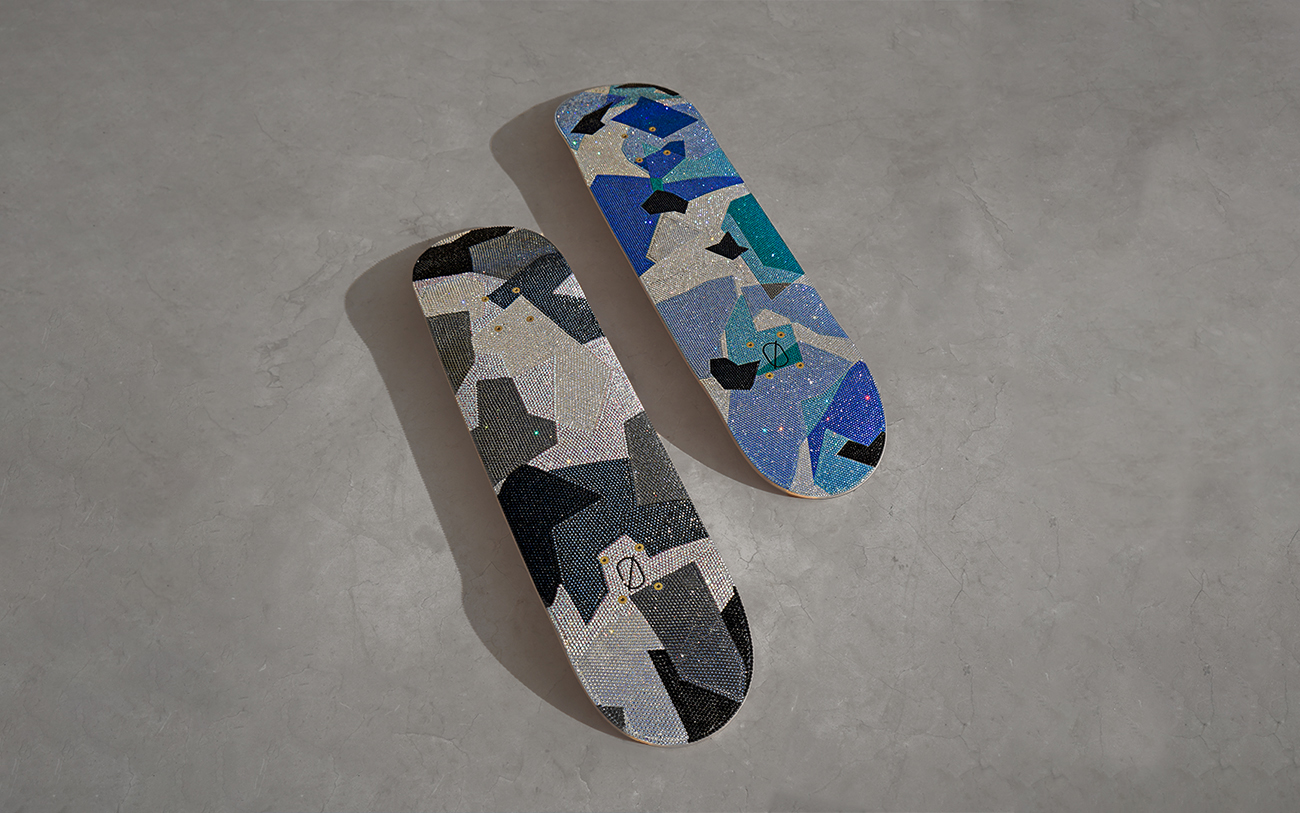 Urban culture and luxury lifestyle have historically been on opposite sides of the barricades. The gradual development of the street philosophy in art and design of the 21st century, as well as the reconceptualization of the term "luxury," have brought changes to the existing status quo and blurred the lines between street art and couture. The new reality has become even more cohesive and dynamic, so everyone who wants to march hand in hand with it should be decisive and immediate. You might want to start by exploring No More Essentials, a Spanish brand standing as a mark of quality that brings changes.
The mixture of street culture and luxury design
No More Essentials was inspired and founded by Javier Martínez whose love of street culture and high-end design made it possible to create the innovative project combining both creative powers. The brand has been offering handcrafted pieces of superior quality since 2020.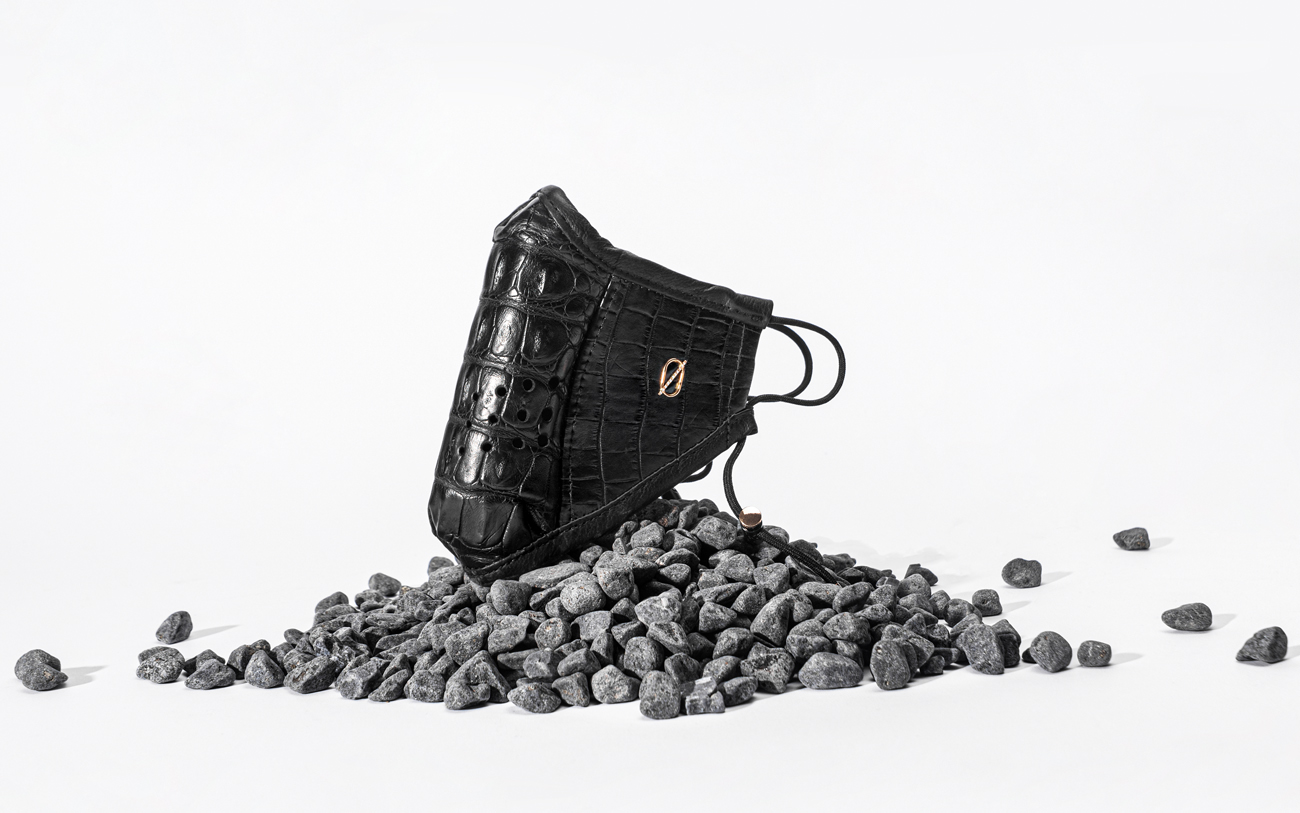 The catalog of No More Essentials consists of a wide range of exclusive accessories, including necklaces, earrings, bracelets, bangles, and fancy lace tags for your collection of luxury sneakers. Furthermore, the team of talented artisans specializes in creating technology accessories for the most demanded customers. Leather iPhone cases, magnetic cardholders, wallets, and masks are some of the amazing products with which you can feel the difference from day one.
Among the product assortment of the brand, special attention should be paid to two decorative collections of skateboards that represent street culture and art at their finest. One features three boards made from pink, gray, and black marble, while the second collection presents three camouflaged pieces made from Canadian maple wood. Each one is covered with above 22,000 Swarovski crystals and finished with pieces of gold. This collection just proves how high the standards are and how burning the enthusiasm of No More Essentials is.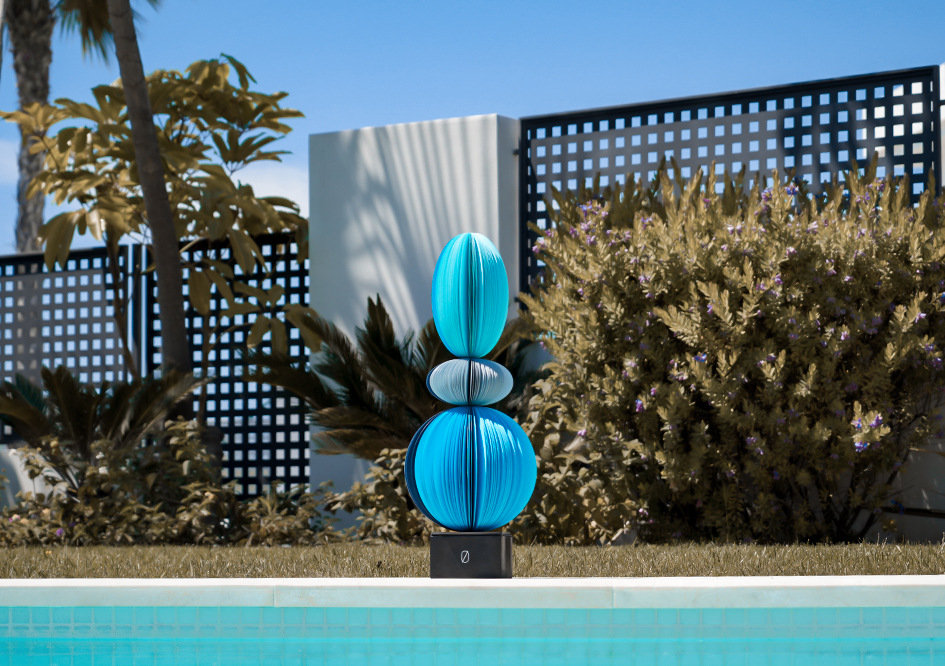 Why does No More Essentials matter?
No More Essentials is a bridge between street culture and luxury design, independence and subtlety. Nowadays, the brand sells its products to a high-end network of clientele all across the globe. Trendsetters and design-hungry consumers give the advantage to customized brand experience and premium-quality handcrafted merchandise that can make every personality stand out. Working at the intersection of two different yet singular worlds, Javier Martínez and his team contribute to the aesthetics of streets and street culture, as well as the universe of contemporary haute couture. Why choose one when you can opt for both?
Photo courtesy of No More Essentials