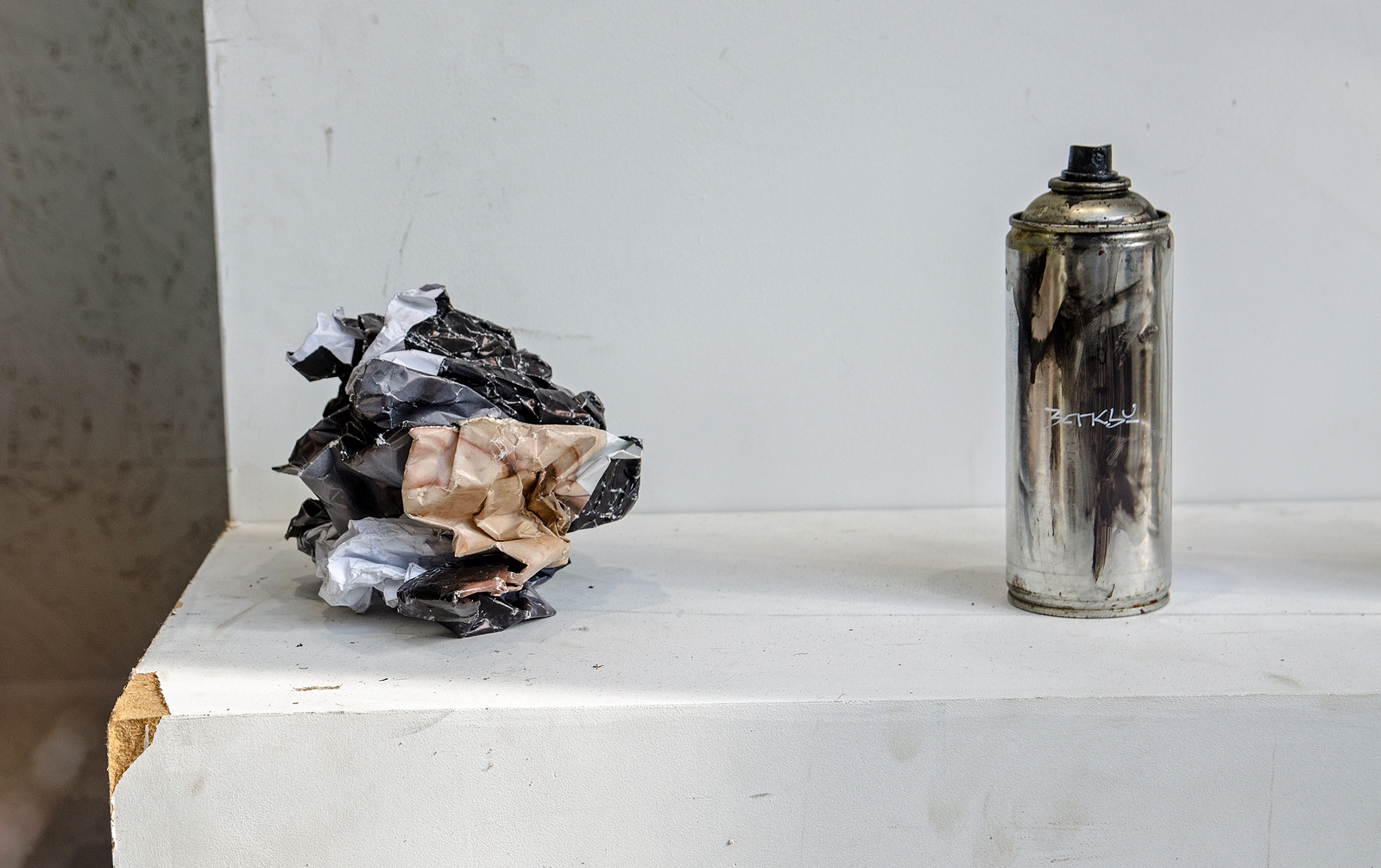 Over the last decade, Banksy has grown from a local Bristol-based graffiti artist into an international street art star, whose paintings and art prints are being sold for millions of dollars. However, due to the rapid dissemination of illegal works by all sorts of unauthorized dealers, the situation on the market has become unstable. So, where should you look for Banksy art for sale? Here is a brief guide to buying and selling Banksy in 2021.
Banksy art for sale: an authentication problem
Whether you want to buy or sell Banksy, you are going to face the number one Banksy art problem – authentication. In a nutshell, all the pieces created by the street artist are considered original works when Pest Control, an official handling service representing Banksy in a global arena, proves them such. Having a certificate is a must if you plan to pursue the hunt for Banksy art.
Buying Banksy
When buying pieces by the elusive muralist, you have to be overly cautious, as there are many scoundrels and crooks nowadays. For this reason, you have to find reputable dealers who have been offering Banksy art for sale for many years. You cannot go wrong if you turn to official art galleries. In case you are ready to pay some mouth-watering sums for artist's high-value prints and paintings, you might well join the bidding by various auction houses such as Christie's and Sotheby's.
Selling Banksy
Selling Banksy is a much more straightforward process. If you have an original and legitimate piece, you just need to find someone to buy it. The price tag, in this case, is a pretty debatable topic, to say the least. You may need the help of professional appraisers to put a price on it. Only then can you go to dealers, be they an auction house, a gallery, or a buyer on the Internet.
As you see, selling and buying Banksy is pretty much a usual thing if you know the essentials. Good luck with the hunt!