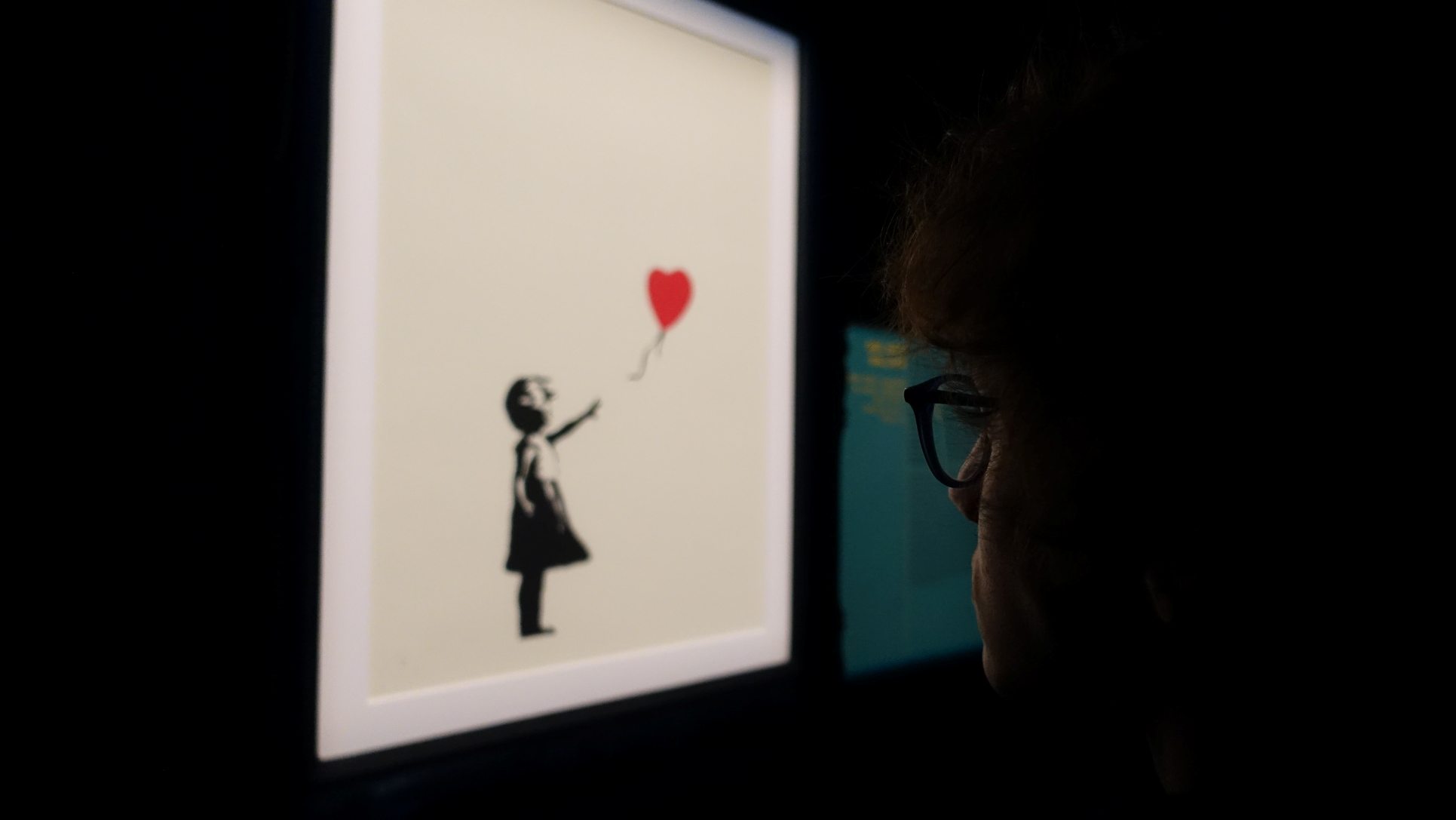 No doubt, Banksy is an international star who is loved and loathed by many. The anonymous British street legend is known for his unique ability to provoke and inspire people, even those who usually do not give a hoot about contemporary art. Considering his booming fame, it is no wonder that many fans and just ordinary people want to acquire some original artworks by the elusive graffiti artist. But how to buy them if their creator is in shadow? Well, this is the question that we are going to answer right now so that all starting collectors can make a note for the future.
How to buy a Banksy: a note for starting collectors
Some may say that Banksy is not the best investment in the art industry, but it has never been a problem for starting collectors, right? If you are passionate about Banksy's works and want to purchase at least one authentic piece, you need to start looking for it on the Internet, on some accredited websites and reputable auction platforms if to be more specific.
Technically, they are not accredited; yet, they are respectable enough to buy artworks there. Since selling a Banksy wall is very difficult, most websites sell original prints and exhibition posters. What starting collectors should be aware of, though, is that there is only a small number of real Banksy's prints. You can find loads of scoundrels on the web, swearing that they sell only original works.
In 2019, Banksy opened an online store called Gross Domestic Product for buying and collecting his merchandise officially. However, the platform currently does not function, so now you have to go to other websites to appease your collector needs. That is why the only and the best, for now, way to start collecting Banksy's prints is buying them from credible websites with a well-earned reputation. Hopefully, now you have a better idea of how this market works nowadays.