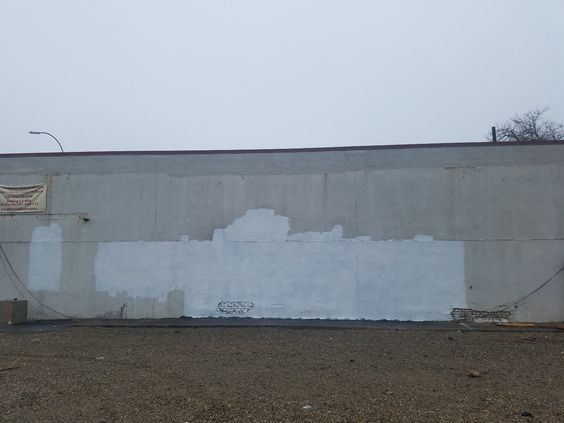 Protecting street art from vandals sounds like an oxymoron, but when it comes to Banksy, things get a bit more complicated. It is a well-known fact that many Banksy murals now exist only as pictures on the Internet, considering the fact that a lot of the artist's works have been either overpainted or completely destroyed. However, some people take a different approach and protect the artworks from the savages. How is society saving Banksy? And does it make sense?
Saving Banksy: how people protect street art from vandals
Once Banksy spray paintings get media coverage, hundreds of people rush to take a look at the freshly painted works. Some people take pictures, others enjoy the view, and some others try to destroy them.
Recently, Banksy confirmed that he was behind the paintings in Norfolk and Suffolk. It wasn't long before one of the artworks was defaced with white paint. After the incident, North Norfolk District Council announced that it would be implementing preservation measures on the pieces in Cromer.
Over the last three or four years, the public has become less hostile to Banksy's activity. In 2019, an artwork in Birmingham was first damaged and then protected with a plastic sheet. The same happened to his Les Mis girl in London when the property developers were saving Banksy art from thieves rather than vandals.
One more amazing story happened to Banksy art in New York in 2018 when the fine art logistics company Fine Art Shippers extracted the wall with a black seal to preserve it for the future.
Should people preserve Banksy art?
As you see, saving Banksy from vandals does not sound that oxymoronic. With time, people start to appreciate street art and become less skeptical about graffiti artists. So, should people preserve Banksy art? The answer is 'yes,' but the real question is, when will society be ready to give such an answer?