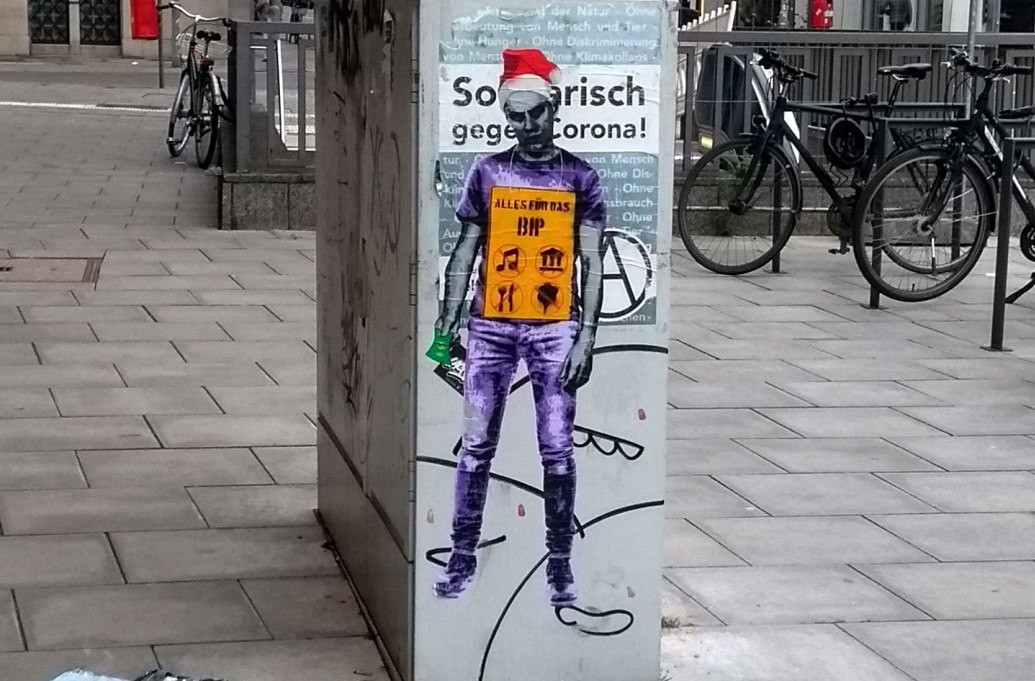 Banksy is a multi-faceted street artist, but the fact remains that the anonymous urban legend is widely known for his provocative and even controversial works. His few sculptures and paintings cannot stand a chance when compared to his murals. Back then, when Banksy was not a household name, he greatly popularized political art. However, he wasn't the first and won't definitely be the last who provokes a social reaction and thus dialogue through stencil art. Today, we want to tell you about LAPIZ, another socially proactive street artist who makes people think by disrupting their illusions.
LAPIZ and his provocative and stimulating stencil art
LAPIZ is a self-taught street artist who lives and works in Germany. However, though most of his works can be found in German cities, LAPIZ is an international street artist, as one can see his stencil art in many different countries, from Argentina to France. Moreover, his artworks have been exhibited at a number of art exhibitions and art festivals worldwide. Unlike Banksy, he doesn't try to conceal his identity from the public so thoroughly; instead, he wants to convey a specific message to the audience.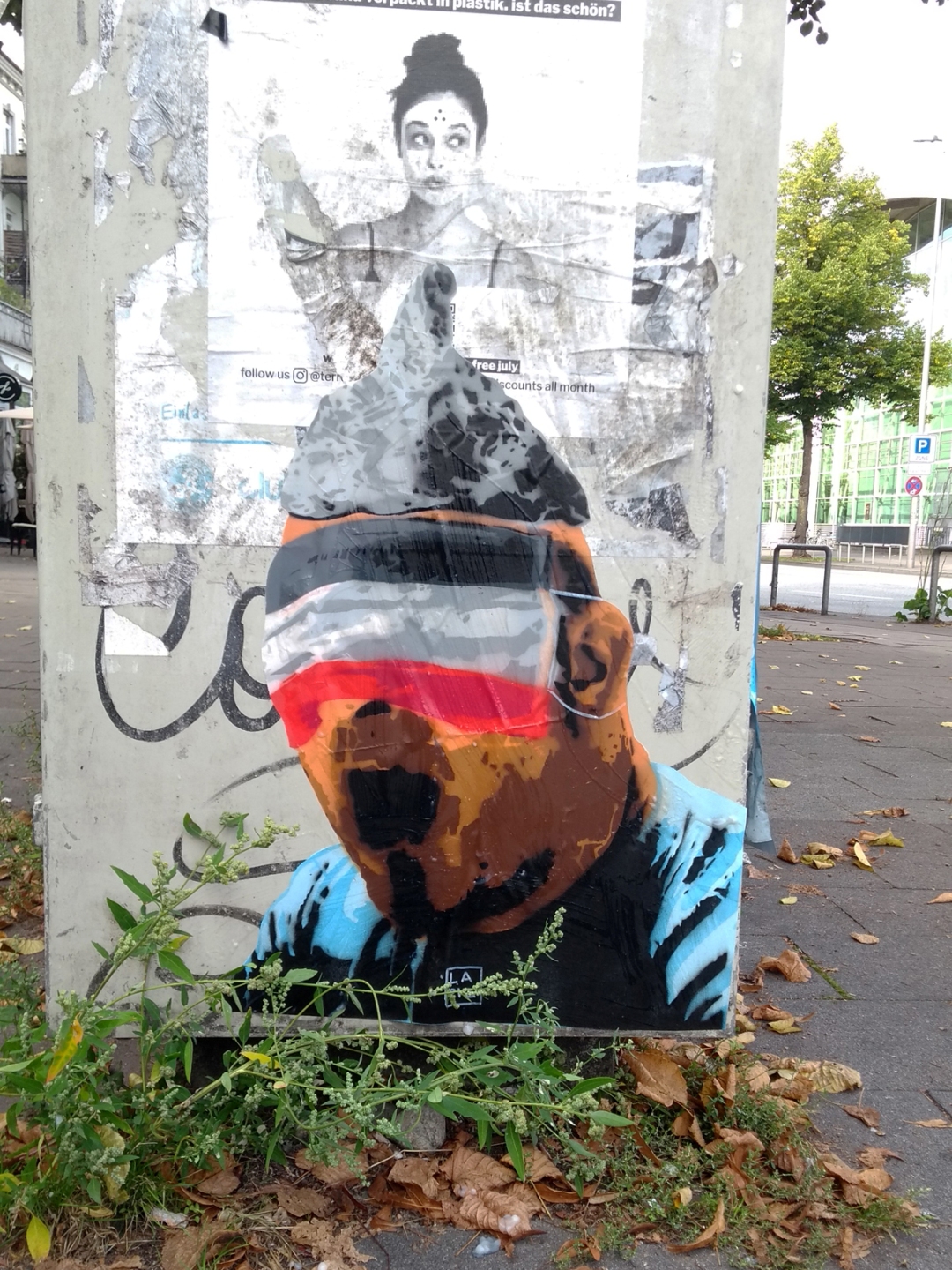 LAPIZ's growing popularity can be explained by three things. First, he is appealing to the global audience. Although his stencil art is designed to criticize, the artist tries to cover the topics close to the hearts of millions of people. Second, he creates complex and quality street art that sometimes may take days to complete. Each of his wall paintings rewards itself; each causes a stir in the media. And the last thing is scathing criticism that is present in his works. LAPIZ imbues his art with irony and satire but not just to mock society and politics; by contrast, he establishes a dialogue so that people can find patterns and unite to change their social environment.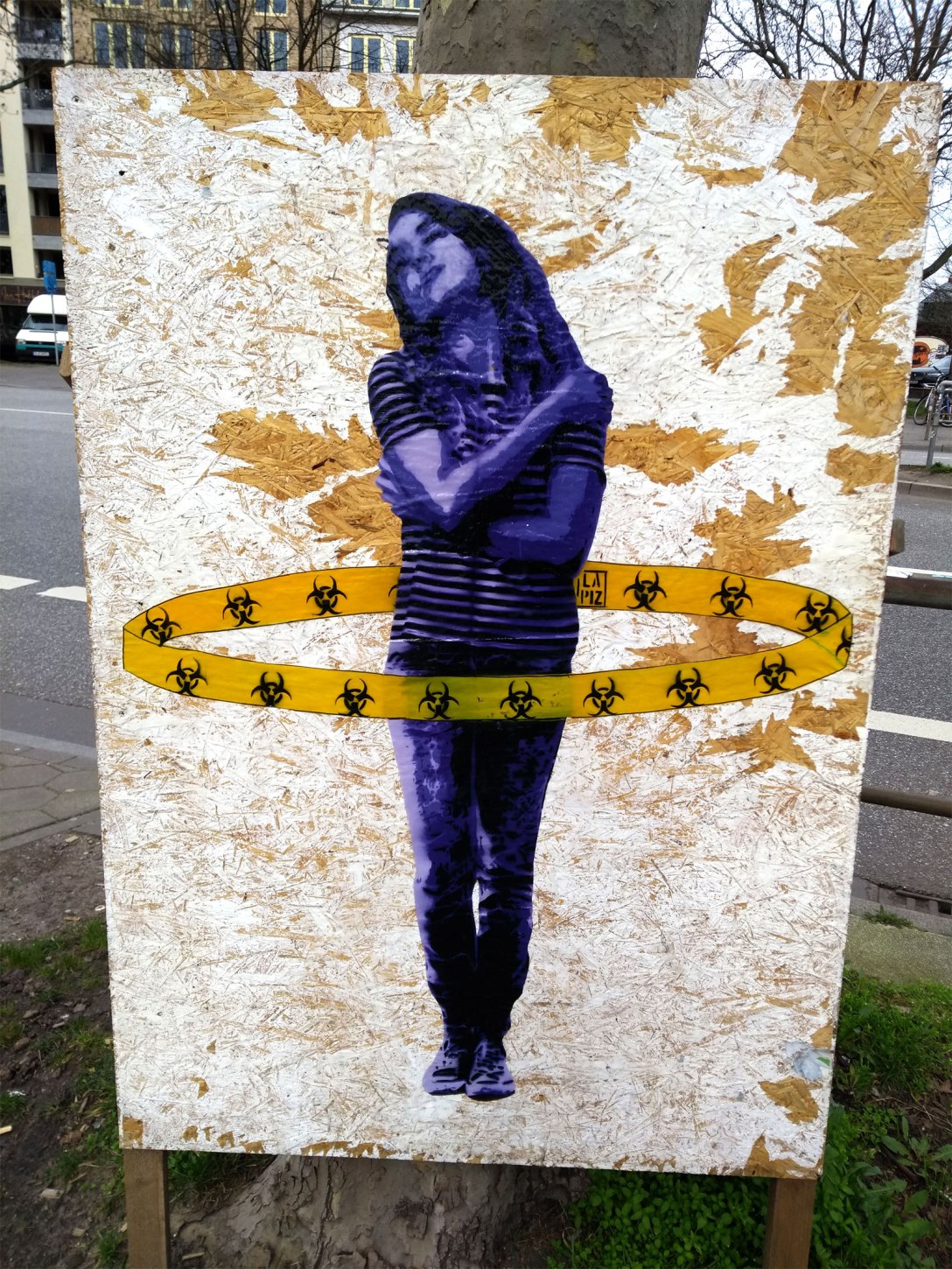 If you like Banksy and consider yourself a socially enlightened person, you just should get acquainted with LAPIZ and his thought-provoking and beautiful street art!
Photo courtesy of LAPIZ