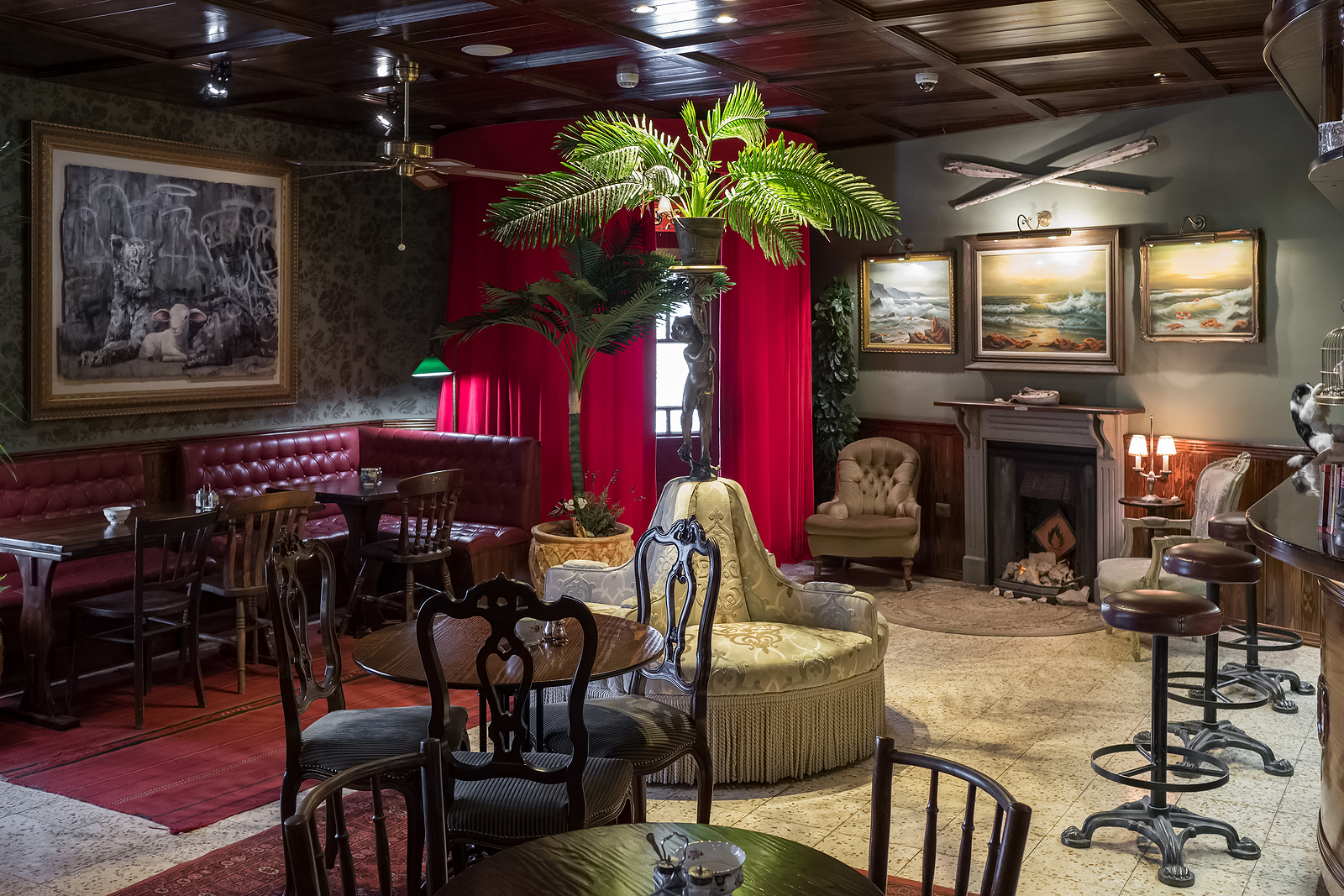 Banksy is widely known for his catastrophic inability to be punctual. His work emerges like a bolt from the blue, and even the savviest visionaries cannot predict what and when will come next from the anonymous street legend. In 2017, Banksy flabbergasted the global audience with another bizarre art project bearing the title "The Walled Off Hotel," which, in fact, was not a title of a street mural — it was a real hotel. How, you may ask, is it possible? Well, let's find it out.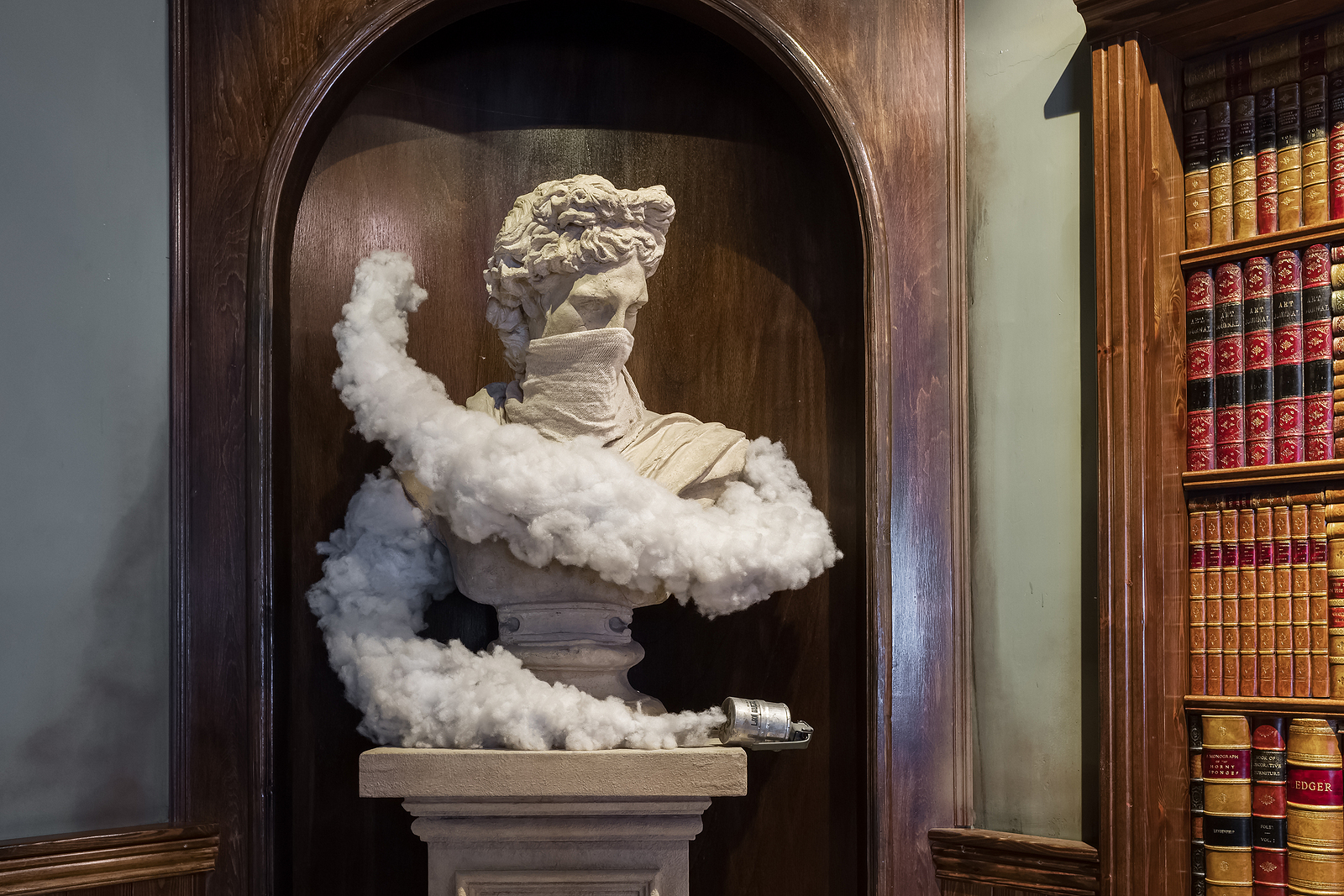 The hotel with the 'worst view in the world'
The Walled Off Hotel opened in March 2017 in the Palestinian city of Bethlehem. So far, it is one of the largest Banksy's art projects, probably being surpassed only by the notorious art installation Dismaland. The title of the hotel is used with reference to the eight-meter-high Palestine wall, near which the hotel is situated and which is impossible to overlook through the hotel's windows. A building operates as an actual hotel, with rooms designed by Banksy, Dominique Petrin, Sami Musa, and academic Dr. David Grindon. The art project became so viral that nearly 150,000 people visited the place right after its opening.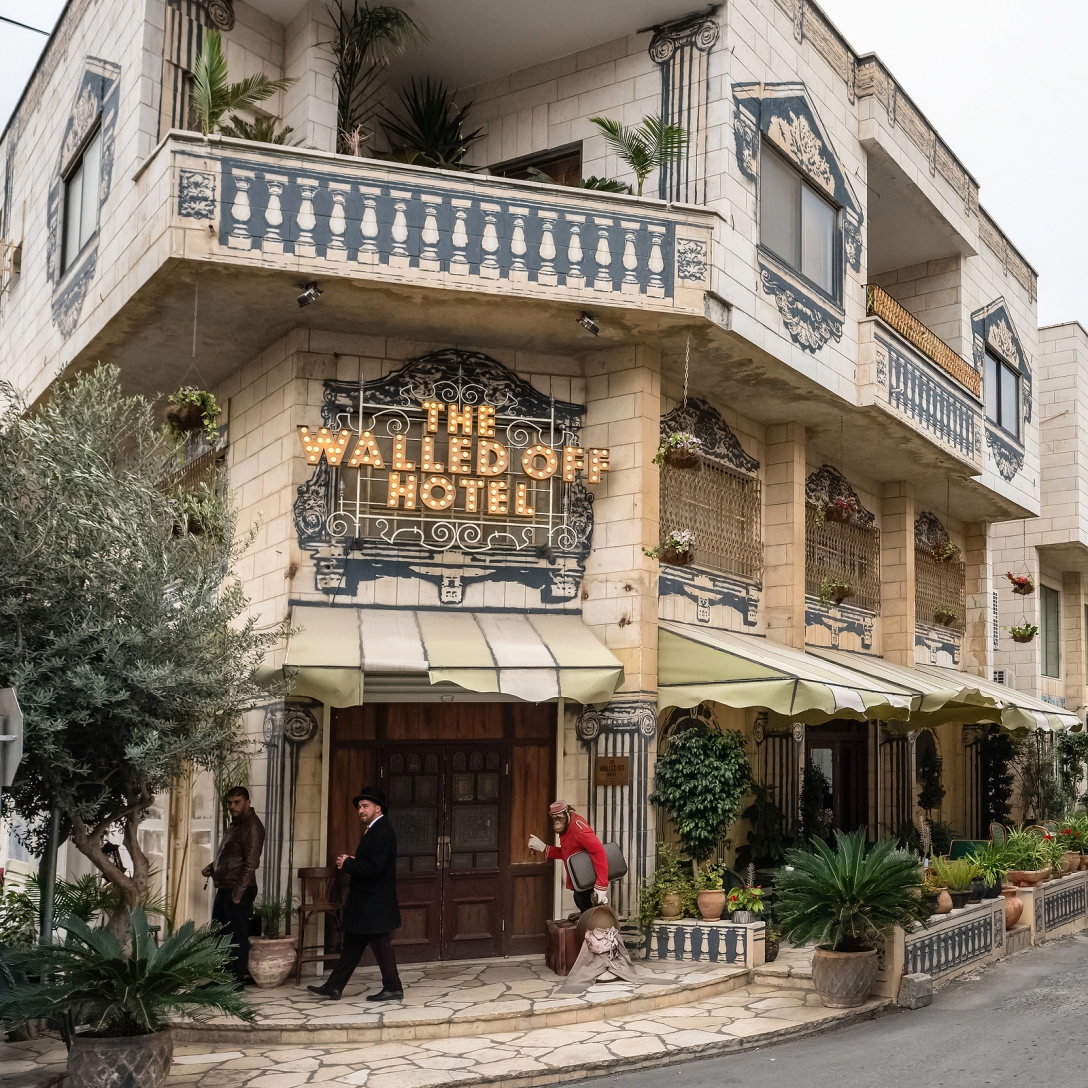 Banksy's art project that breaks the fourth wall
Some local and foreign critics claimed the Walled Off Hotel to be the act of "war tourism." Seeing the outcome of Banksy's art, it sounds at least insecure. As ever, the installation bears a strong social commentary. This time, Bansky tried to shed light on the Israel-Palestine conflict, which is still ablaze today.
If the world is a stage, and all the men and women are merely players, then Banksy must have broken the fourth wall of the theatre of military operations. Through his bizarre art project, Banksy breaks the illusion, separating Western Asia and the Western world. Thanks to his work, thousands of people have already visited the country and become aware of the critical situation lasting for years. And there likely will be more of them, even though bookings are currently closed.