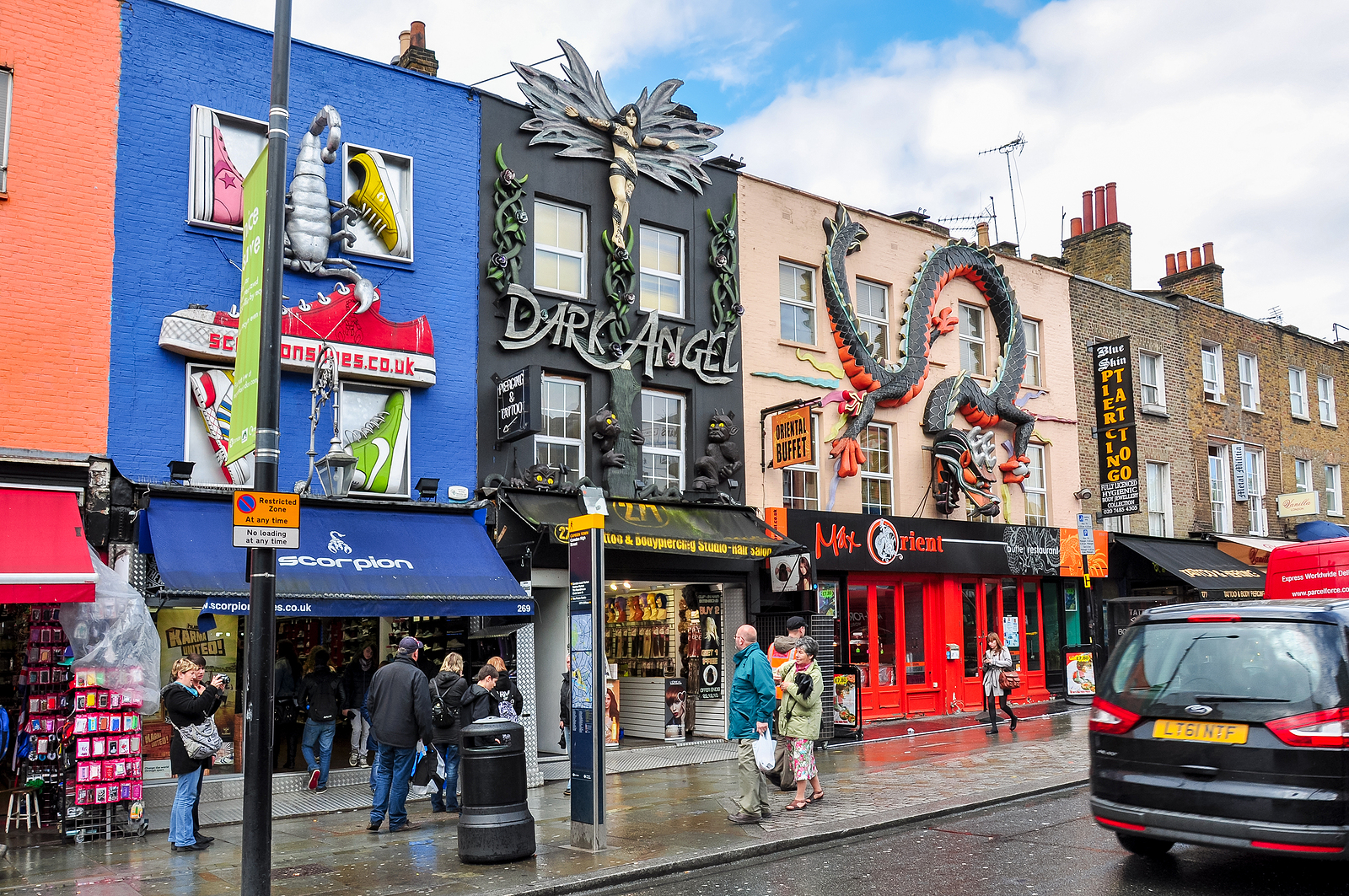 The chances of finding murals in Central London are rare, but when you enter areas such as Shoreditch, Brick Lane, and Spitalfields, the rules change. Don't get us wrong: street art in London is not limited to the East End, as there are tons of works in other neighborhoods such as Hackney, Brixton, Camden, and Tower Hamlets. The art scene of the Swinging City is truly flourishing, but you need to know where to look in the first place. Let's wander London streets and try to find the hidden germs made by local "vandals."

Street art in London: from Banksy to Stik
Camden
Kentish Town Road, Hawley Road, and Harmood Street are just some of the places where one can feel the power of street culture. You can easily get sucked into the magical world of Camden, as it is considered one of the best spots for graffiti in London. If you are lucky enough, you will be able to encounter the artworks by Irony, a famous artist who creates detailed large-scale wall paintings.
Brixton
The mural of David Bowie in Tunstall Road is probably the most well-known mural in Brixton, another territory of high-quality street art in London. As a matter of fact, many of the murals you will see were funded by the Greater London Council and Lambeth London Borough Council in 1981. Nowadays, some of them are in a state of despair, but you can still find quite a lot to explore.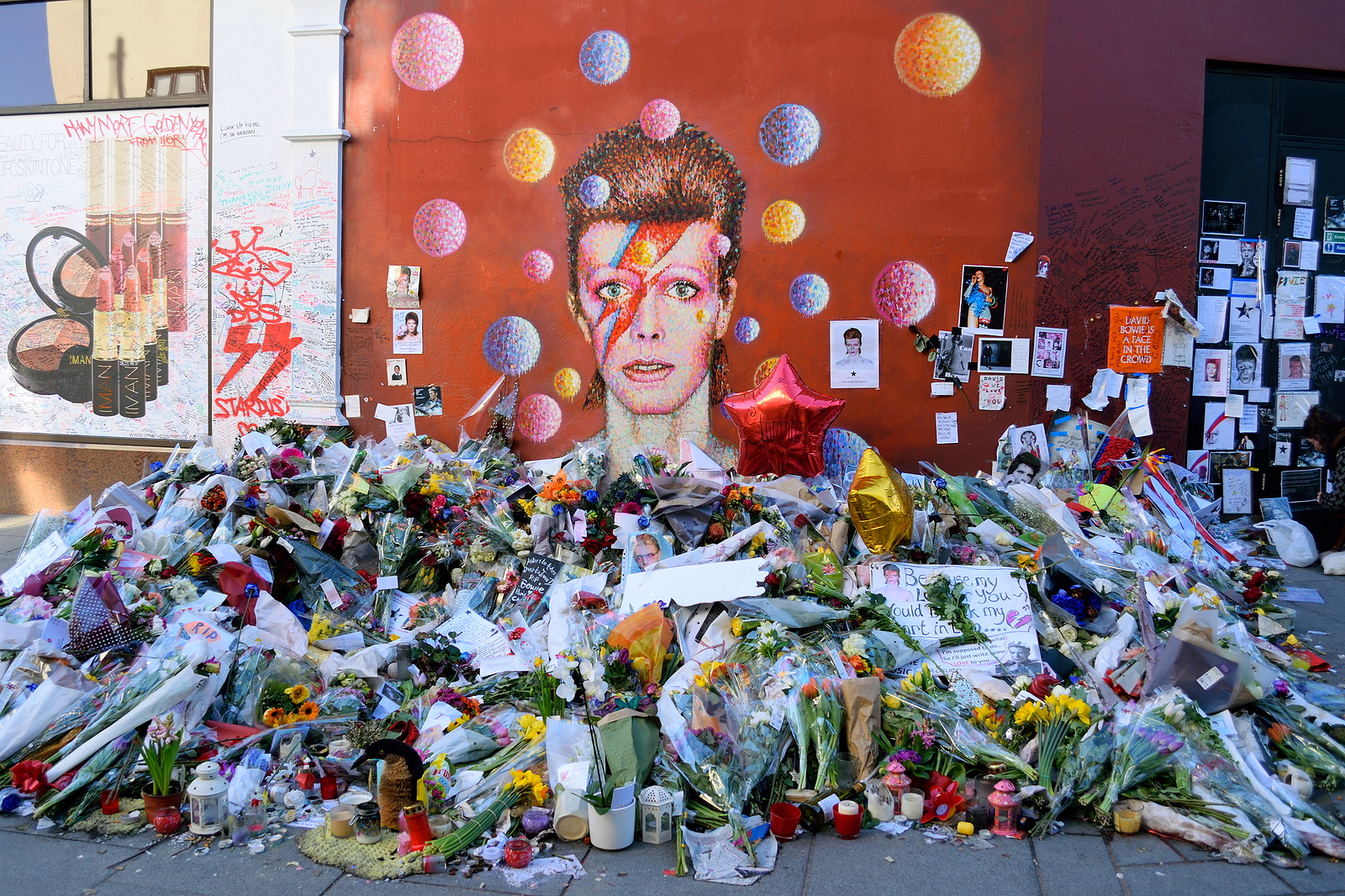 Hackney
Hackney is one more oasis of street art in London. Here, you will find works by Shepard Fairy, Busk, and the iconic Stik. Some of them have stood the test of time, while many other murals get painted over on a regular basis.
Shoreditch
Shoreditch is synonymous with murals, paste-ups, stickers, and sculptures. It won't be hard to discern almost any type of street art due to the density of artworks in the region. More than that, the place is a tribute to old-school graffiti from the past. Shoreditch is also a best-loved area for the famous artist Dreph who substantially contributes to black art.
A special mention: Dulwich Outdoor Gallery
As the name suggests, Dulwich Outdoor Gallery (DOG) is where street art in London lives and flourishes. An extensive collection of murals in south London features artworks by such prominent names as Stik, System, Beerens, Ghost Patrol, and others. DOG should definitely be on your travel bucket list if you want to explore the urban aesthetics of the good old Big Smoke.