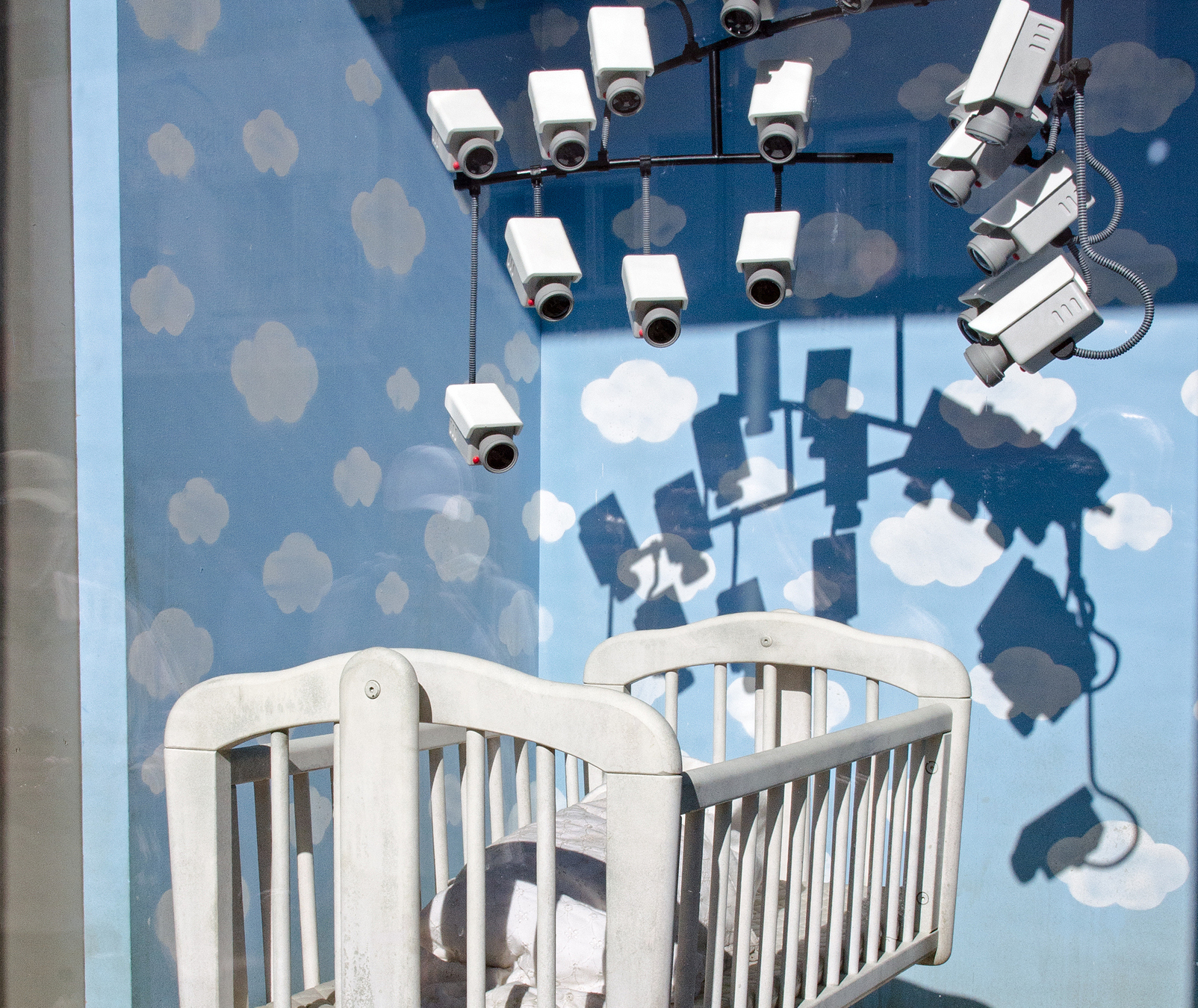 While nothing official has been heard from Banksy since the beginning of the year, the name of the world-famous street artist still constantly appears in online news across the world. If you are a fan of unofficial Banksy exhibitions or want to find more artists like Banksy, now is the great time to see how other mural painters are compared to the figure of the Bristol-born star of guerrilla art. In case you miss Banksy, there is one more activity that you can greatly enjoy – watching movies! Few people know that Banksy is not only an artist and book writer but also a director. The list of his works will not impress you, yet you can find some good movies about Banksy and street art in general. Let's see what Banksy film to watch right now.
What Banksy film to watch right now?
Exit Through the Gift Shop, 2010
It is the first Banksy film ever directed by Banksy. The documentary tells the story of the French immigrant Thierry Guetta and his love for street art. The movie is one big introduction to street art and its most iconic heroes.
The Antics Roadshow, 2011
Fewer words and more aesthetics – that's how you would describe "The Antics Roadshow." In a nutshell, it is a collection of pranks and acts of activism that became popular.
Graffiti Wars, 2011
This Banksy film features one of the most grandiose art competitions of modern-day art: King Robbo vs. Banksy. The two most influential street artists of their time were once rivals that made the world of murals more perceptible to the public.
Saving Banksy, 2017
Banksy is not only the king of street vandals but also their victim. There were quite a few stories when his artworks were destroyed right after their public fame. "Saving Banksy" narrates about who and how destroys and preserves street art.
Banksy and the Rise of Outlaw Art, 2020
The latest Banksy movie so far is a chronological story about how the outlaw artist led the revolution that made the street possible within the realms of the contemporary world. If you plan to watch films with your loved ones or friends who know little or nothing about him, "Banksy and the Rise of Outlaw Art" is probably the best choice.
Which Banksy film will you watch first? Isn't it amazing how much has already been said about street art and its importance thanks to Banksy? It is but an example of a phenomenal game-changer in the entire industry!