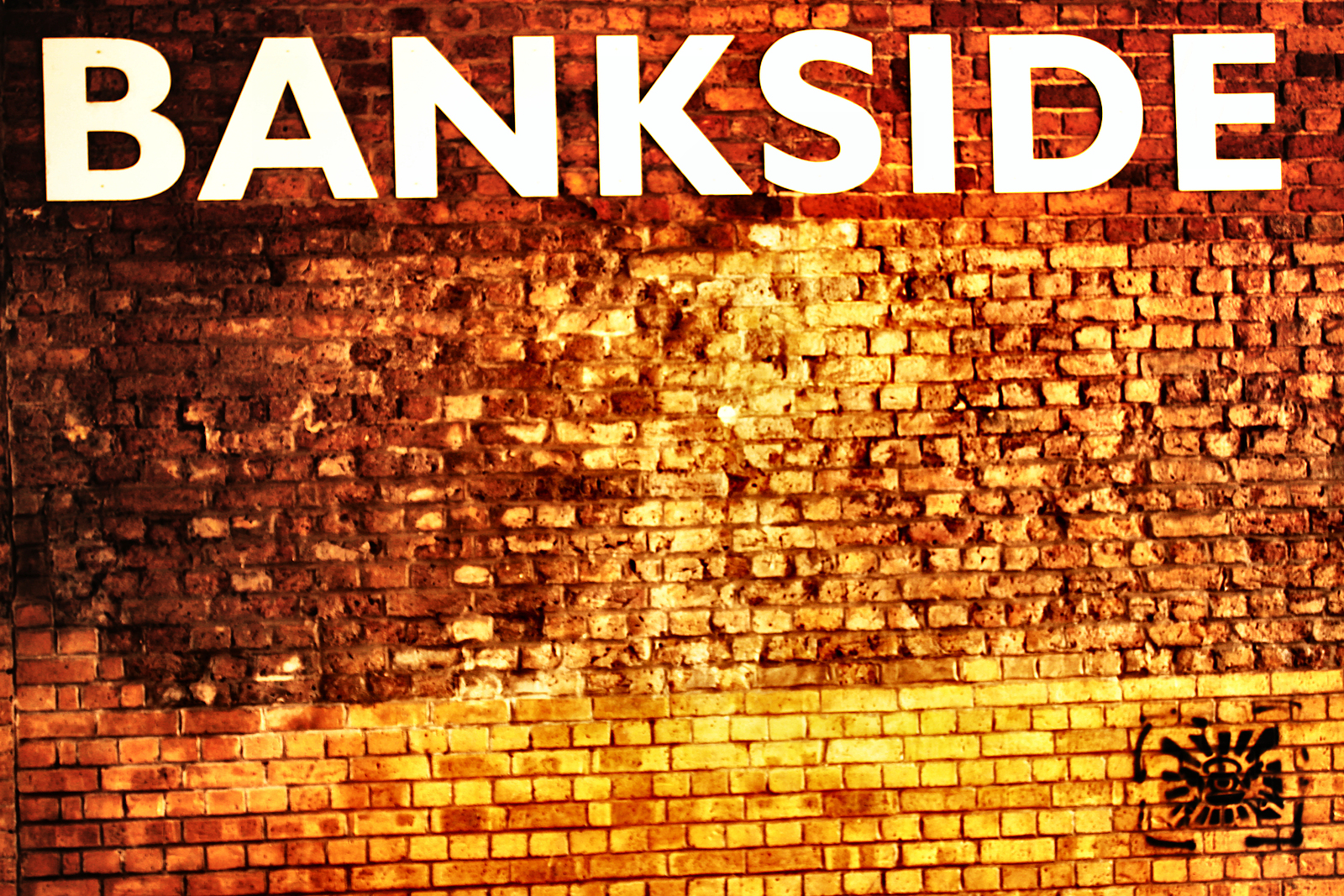 Without a doubt, Banksy is an urban art icon, whose wall paintings not only have changed the contemporary art industry but also have shaped the entire generation of contemporary street artists. Though his genius seems to be omnipresent, in fact, the world of graffiti art is much wider than Banksy murals.
If Banksy artworks are your cup of tea, then you definitely shouldn't guard yourself against other no less remarkable experiences. Today, you have a fair opportunity to broaden your horizons and discover new street artists who, like Banksy, create society-driven art.
4 contemporary street artists to follow if you like Banksy
Blek le Rat
Unlike Banksy, Xavier Prou doesn't try to conceal his true identity. The French artist is considered to be the "father of stencil graffiti." His works are highly aesthetical, and yet you can find lots of implicit controversy in what you see.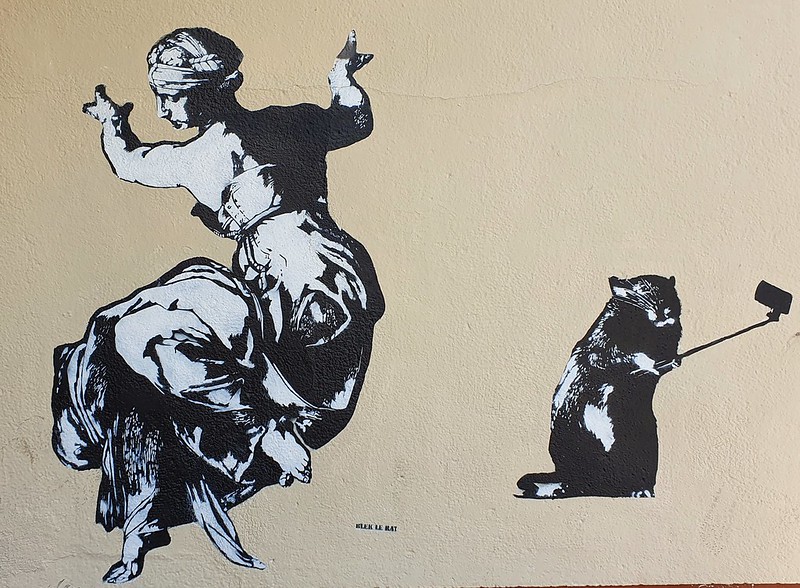 Blu
Blu is believed to be a Senigallia-born artist who now works and lives in Bologna. The Italian street master is pretty prolific: you can find his murals all across the Americas and Europe. Blu is best known for his scathing social criticism and disturbing imagery.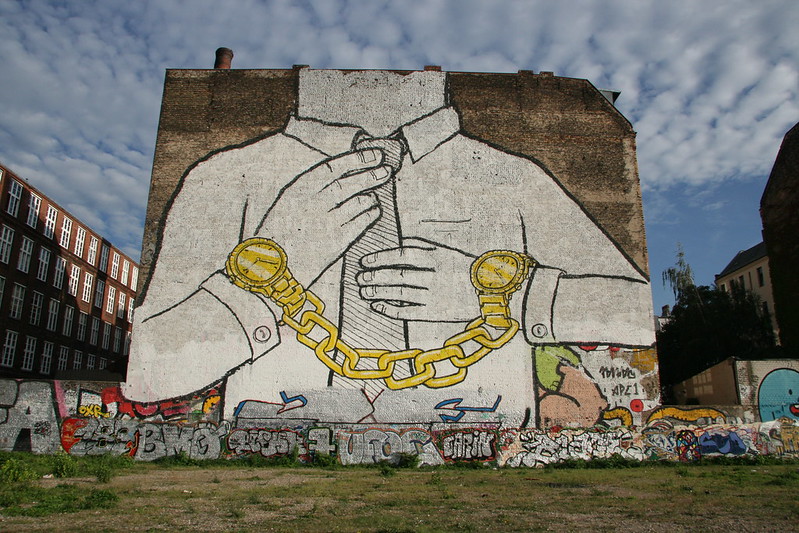 Bambi
Bambi is among the most outstanding British contemporary street artists as of today. Though the identity of the urban creator is not yet confirmed, Bambi was once hailed as "the female Banksy." Provocative and even brutal reflection of the social reality is what appeals to many.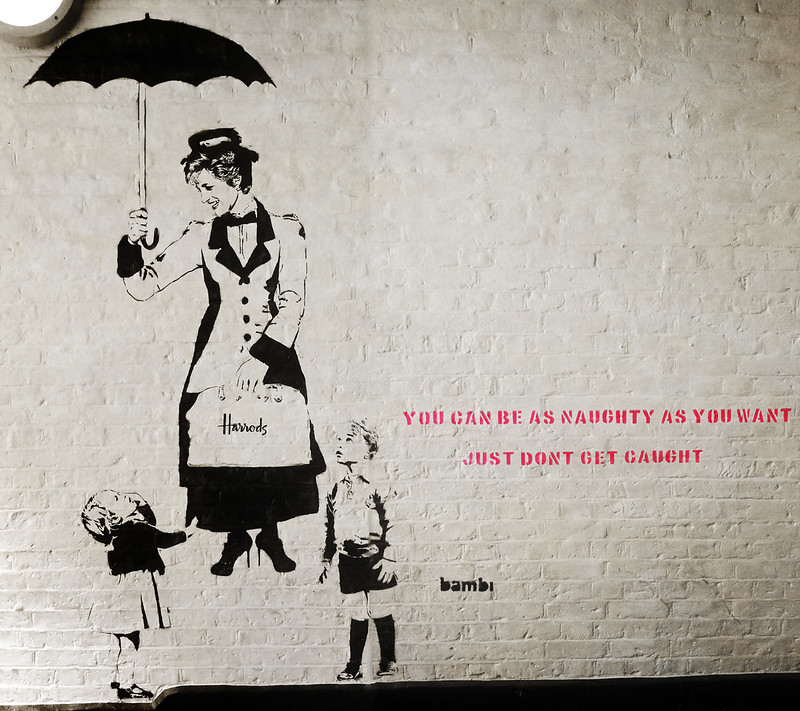 Dolk
Andreas Hamran Færø, more commonly referred to as Dolk, is one of those rare graffiti artists who display their artworks at the art galleries. In his work, the Norway painter doesn't focus on satire and irony only; instead, he leaves a place for humor, which makes his art even more offbeat.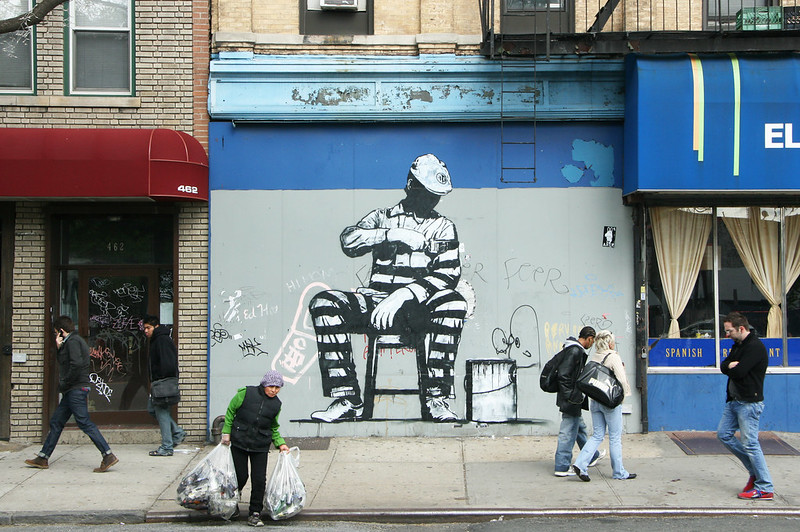 Each of these accomplished contemporary street artists deserves your attention and close consideration. Their truth-revealing art needs to be seen, and their strong and urgent messages need to be heard!